JUST A PINCH OF WHAT YOU CAN EXPECT
Decades of experience in the home technology industry. Prepared for you in 15 minute chunks of knowledge
Learn about the fundamentals of business. From your one page business plan to marketing and customer segmentation
Tailor made for the home technology industry
Communication with customers and your team
Manage your cashflow and transform your business to grow
Get handy tools and real life case studies you can apply to your own business, no matter what stage your business is in
And so much more...
What are you waiting for?
Essential for any small business owner:
GROWTH HACKS
BUNDLE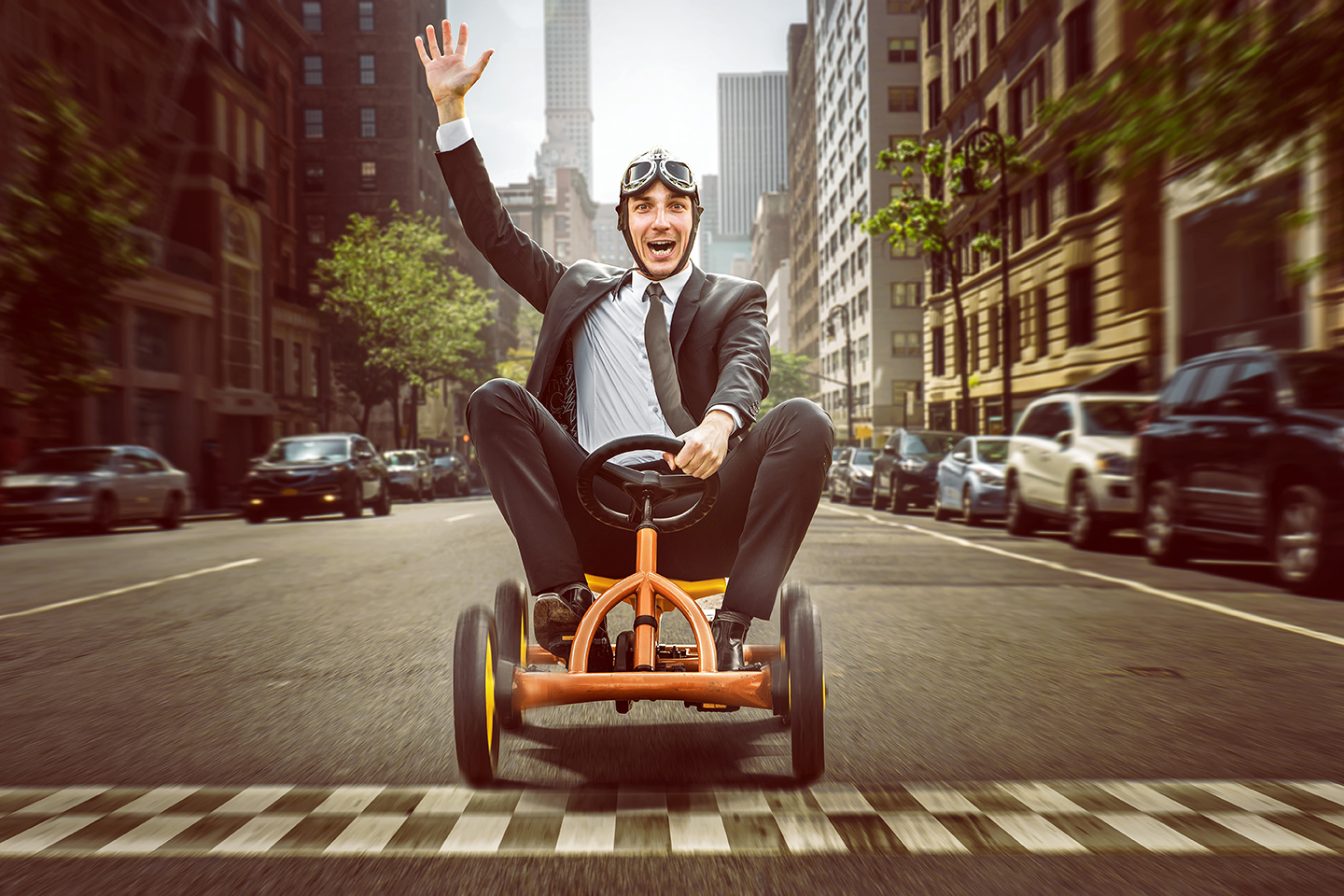 GROWTH FUNDAMENTALS
Invest in the fundamentals for growing your business and get ready for transformation and scalability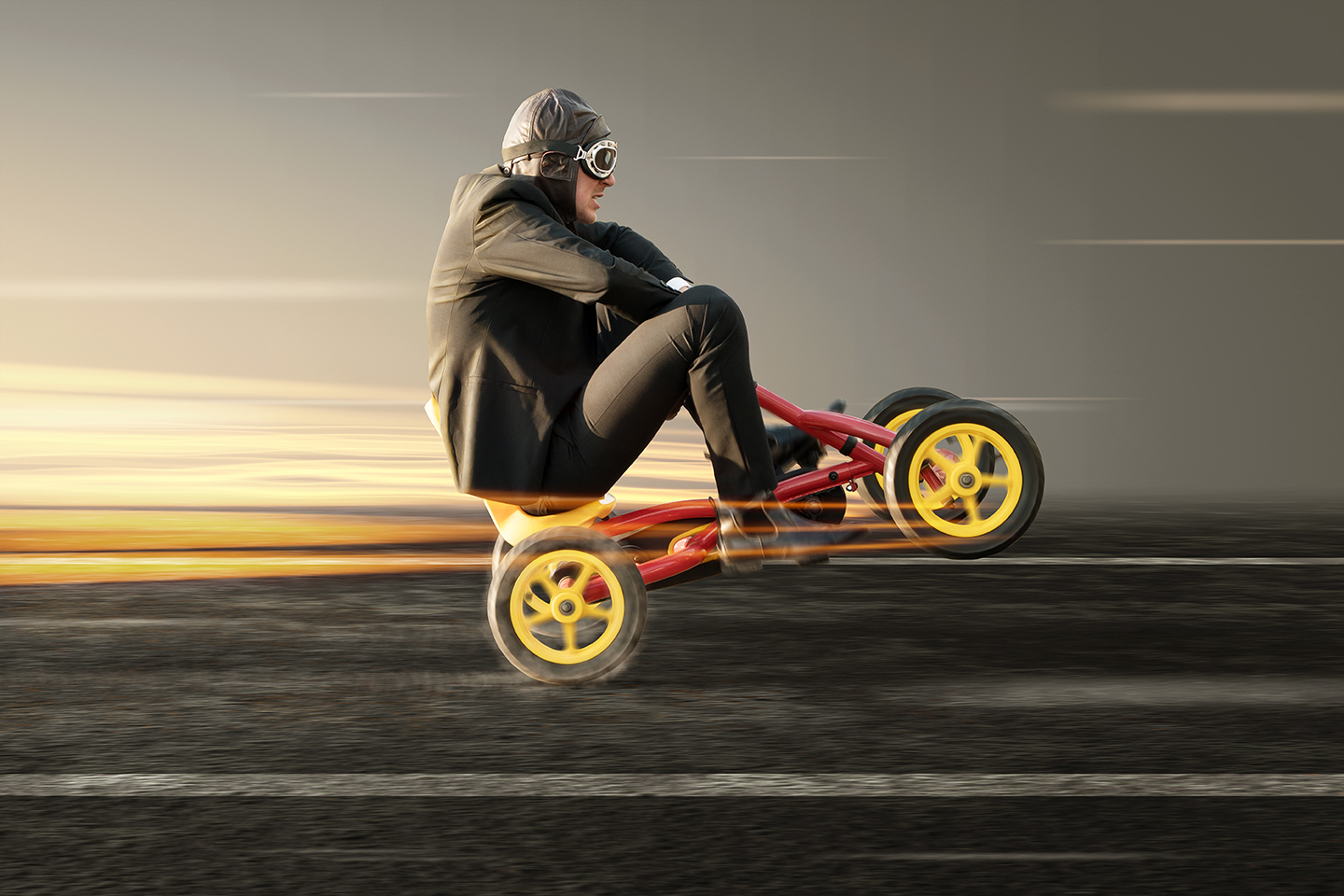 BUSINESS TRANSFORMATION
Small business owners looking to get ready and adapt for big opportunities ahead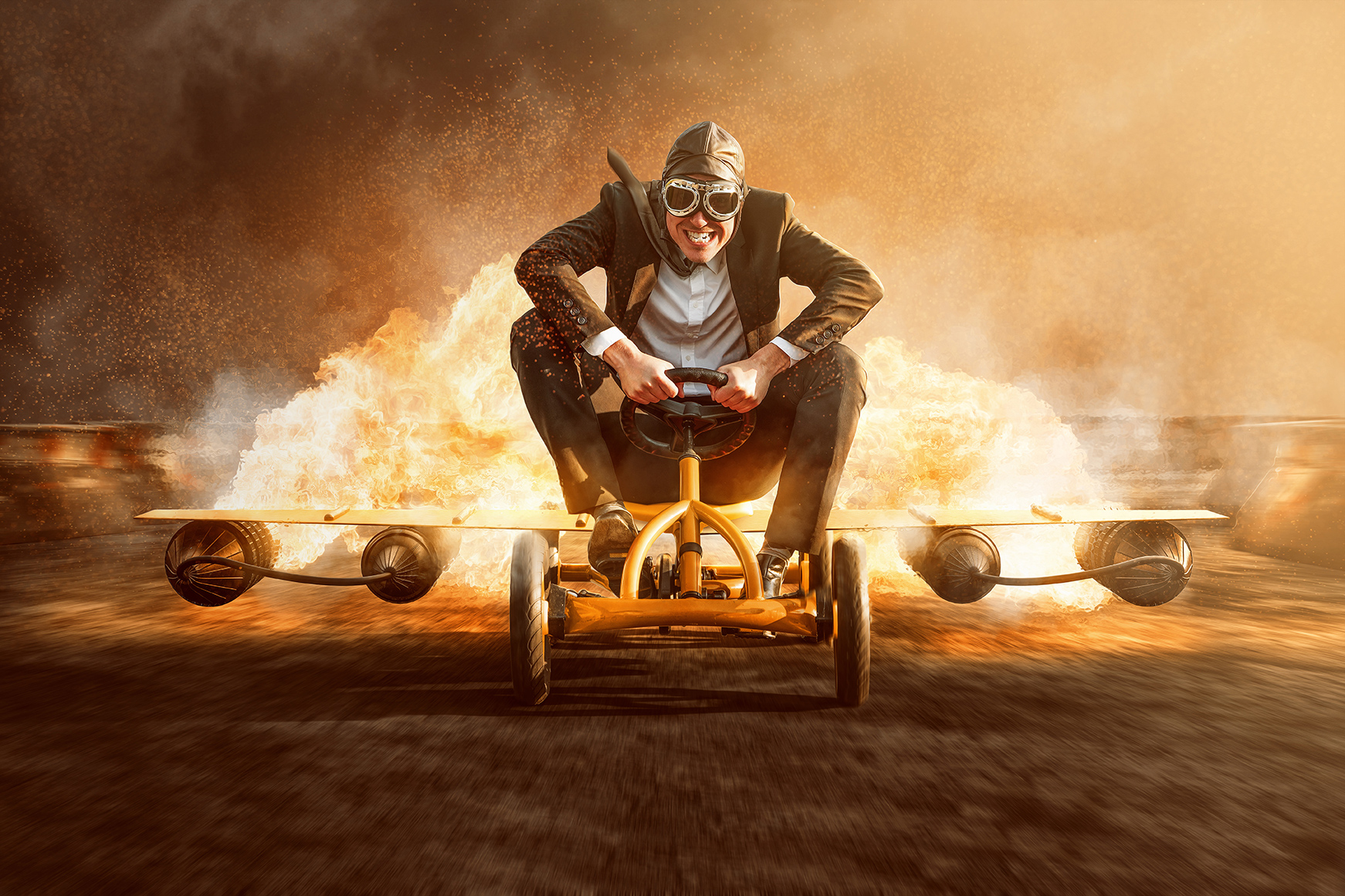 DRIVERS OF SCALE
Entrepreneurs that are well positioned and prepared for growth, scale and success
YOUR TEACHER
Wim GE De Vos is a serial entrepreneur dancing at the intersection of technology, design, education, well-being and purpose.
His philosophy in life is to help ordinary people (like himself) to achieve extraordinary things.
Recently he left his own company to embark on a mission 🚀 to transform the home tech industry by helping other small business owners and operators succeed and grow.
Wim has built multiple business himself and worked with over 1,000 small businesses over the last 20 years.
Wim owns a successful 7-figure company with double digit growth and is fully run by a passionate and ambitious team (and no CEO).