JUST A PINCH OF WHAT YOU CAN EXPECT
Scalability on market, products and channels.
Set your GOALS
Create fundamental HABITS
Create your company CULTURE
Grow and make more money.
Get handy tools and case studies you can apply to your own business.
And so much more...
Drivers of Scale Curriculum
Meet Wim De Vos
Wim GE De Vos is a serial entrepreneur dancing at the intersection of technology, business, education, well-being and purpose.
Experience has taught him that success lies in #hardwork + #bestpractices + #businessmodel, accelerated by culture and purpose.
Wim has been in the home tech industry as an installer of home technology, manufacturer, consultant and distributor for the last 20 years.
Wim built businesses that failed, plateau-ed, got sold and scaled.
Recently he left his own company to embark on a new mission 🚀 to transform the home tech industry with a coalition of like minded people and businesses by helping other small business owners and operators succeed and grow.
He owns a successful 7-figure company with double digit growth and is fully run by a passionate and ambitious team (and no CEO).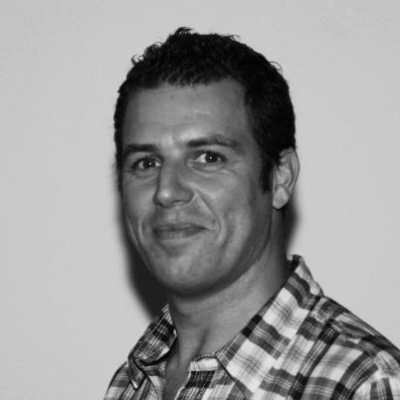 THIS COURSE IS PART OF A BUNDLE
Drivers of Scale is the third part of the Growth Hacks bundle.
Take this three course journey and become a master of your business.
Including Growth Fundamentals, Business Transformation and Drivers of Scale.