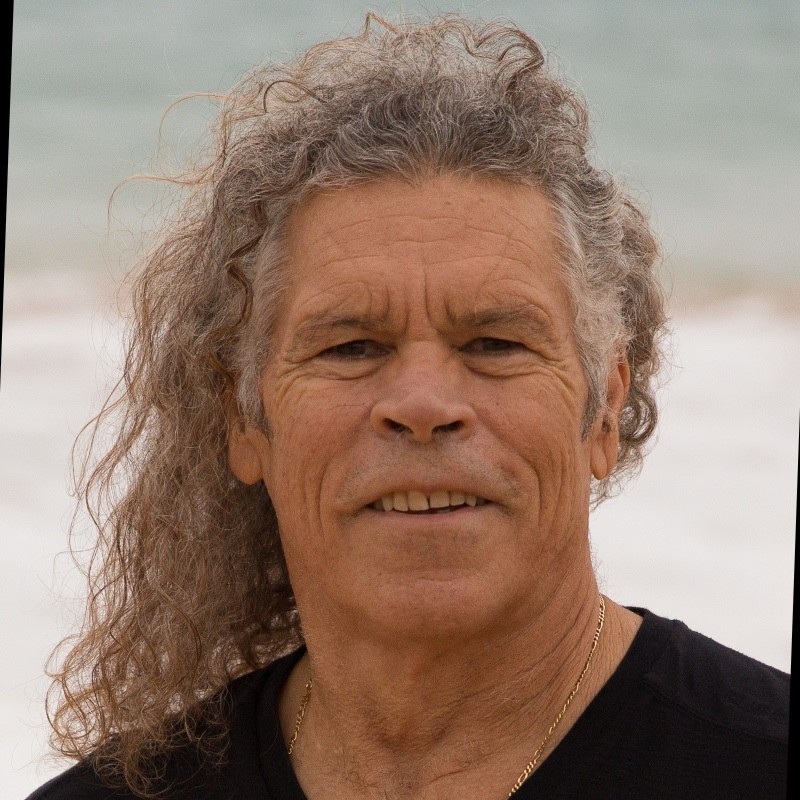 A master in high performance private cinema 🎥
Sam Cavitt is a legend in the industry because of his work on private cinemas.
He is the founder and CEO of Paradise Theater and creator of Cinema Connoisseur.
----
You can find Sam and connect with him on LinkedIn: https://www.linkedin.com/in/samcavitt/
---
Or read some of his insightful articles Sam has published over the years here
https://www.paradisetheater.tv/
Personal, emotional & worthy
Become a high performance cinema connoisseur today!
Share our passion 💙
Check your inbox to confirm your subscription